Dr. Jose Etcheverry, SEI Co-Chair & Professor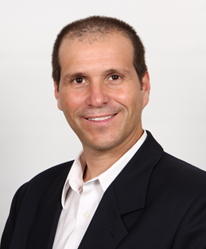 Dr. Jose Etcheverry is particularly interested in strategies to develop all renewable energy sources to their full potential and in finding new ways to communicate effectively about solutions to climate change and energy problems. Prior to working at York, Jose held positions at the David Suzuki Foundation and the climate change team of the Global Environment Facility in Washington DC. For more information about Dr. Etcheverry click here
---
Dr. Mark Winfield, SEI Co-Chair & Professor
Dr. Mark Winfield currently focuses his research on electricity, energy efficiency and climate change policy in Ontario.
Before joining FES in 2007, Dr. Winfield was a Program Director with the Pembina Institute, and prior to that Director of Research with the Canadian Institute for Environmental Law and Policy. For more information about Dr. Winfield click here
---
 Peter Love, Adjunct Professor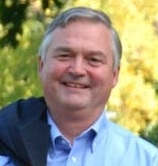 Peter Love  is the former Ontario Chief Energy Conservation Officer and is the President of the newly formed Energy Services Association of Canada. He is also a member of a number of corporate Boards and teaches the 4th year course on energy efficiency at York University.
---
 Tyler Hamilton, Adjunct Professor
Tyler Hamilton, an adjunct professor with York's Faculty of Environmental Studies, is editor-in-chief of Corporate Knights magazine and the Toronto Star's clean energy and technology columnist. Hamilton is also the author of the bestselling new book Mad Like Tesla: Underdog Inventors and Their Relentless Pursuit of Clean Energy, and is publisher of the popular green economy blog Clean Break at  www.cleanbreak.ca
---
   Farid Bensebaa, Adjunct Professor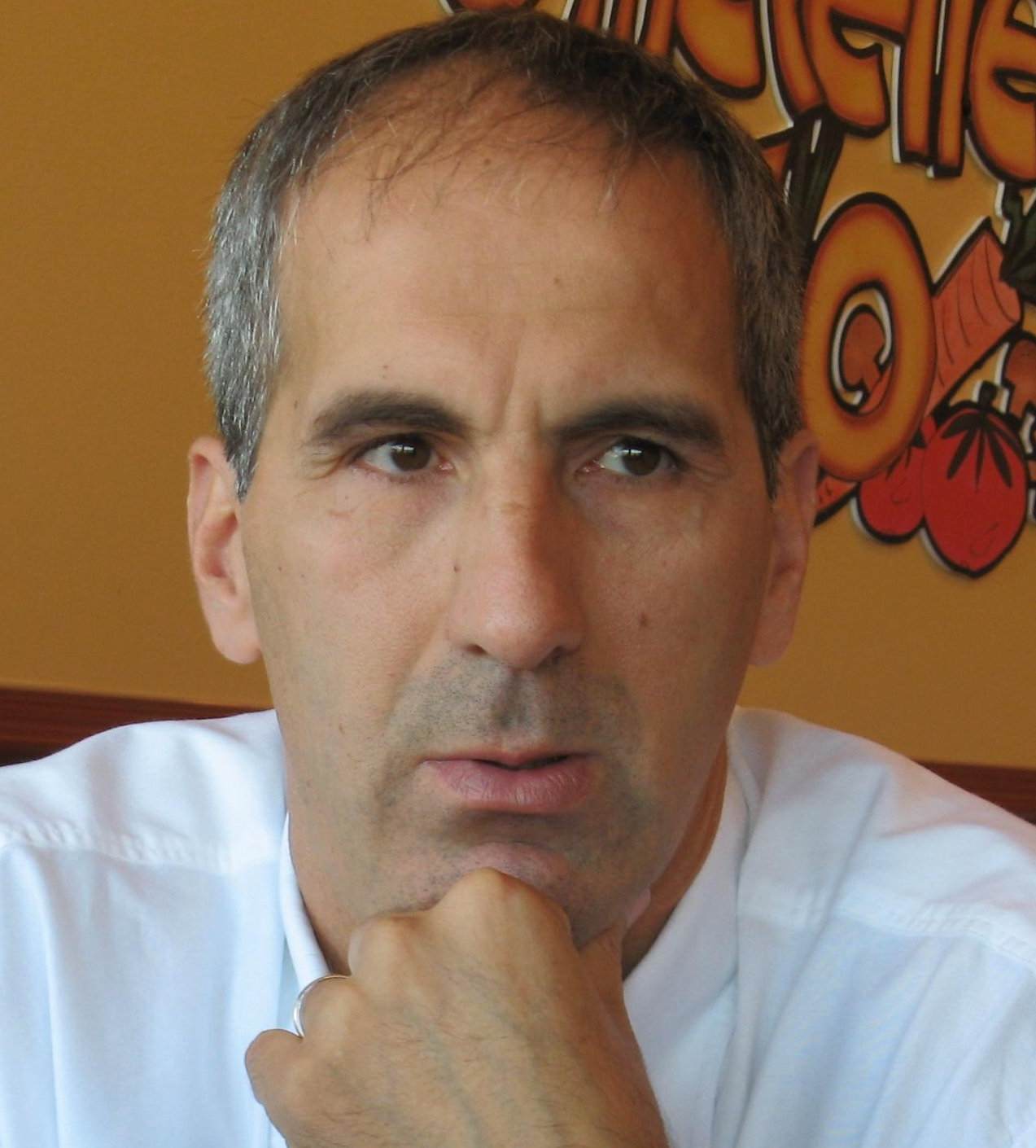 Farid Bensebaa is a project leader at the National Research Council of Canada since 1997. He is also an Adjunct Professor at the Department of Electrical Engineering of the University of Sherbrooke, and at the Faculty of Environmental Studies at York University. His main areas of expertise include nanotechnologies, solar energy, fuel cell and distributed power generation.
---
   Hugo Lucas, Adjunct Professor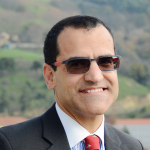 Hugo Lucas is the Head of the Energy Department at Factor CO2. He is an Adjunct Professor at the Faculty of Environmental Studies at York University. With 18 years of experience working in the government and multilateral institutions, he is an energy expert committed to the transition towards a sustainable energy system based on renewables. For more information click here.
---
 Dr. Shahab Shokrzadeh, Postdoctoral   Fellow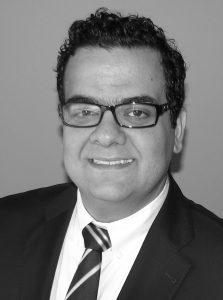 Shahab Shokrzadeh is a Postdoctoral Fellow at the Sustainable Energy Initiative at York University carrying out research on energy storage technologies and policy particularly in support of the large-scale integration of intermittent renewable energy. He is interested in a wide array of technical, policy and economic aspects of the transition towards a 100% renewable energy system. He holds a PhD in Engineering with the focus on battery repurposing of electric vehicles to synthesize a sustainable transportation approach through higher share of clean energy to address peak oil and climate change energy drivers. Dr. Shokrzadeh is also a registered professional engineer.
---
Dr. Karen Farbridge, Adjunct Professor and Urban Connector
For over 25 ye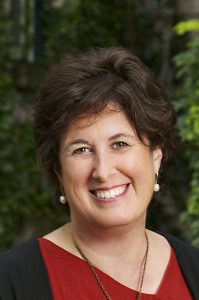 ars, Dr. Karen Farbridge has brought people and ideas together to build more sustainable and resilient communities. Karen is the former mayor of Guelph and, during her 17 years in municipal politics, Karen successfully championed the integration of sustainability principles and citizen engagement into the city's approach to city planning and development.  Her integrated approach to sustainability embraces four pillars: economic opportunity and prosperity, social justice and well-being, environmental stewardship, and culture. She was an early advocate for the role of local governments in community energy planning.  She is currently President of Karen Farbridge & Associates Ltd. and is active with QUEST (Quality Urban Energy Systems of Tomorrow) as well as serving on the Advisory Board of the Canadian Index of Wellbeing.
For more information about Karen Farbridge visit http://karenfarbridge.ca/cv/