Master's Research Papers
Electricity Conservation Policy in Ontario
By Rebecca Mallinson, MES 2013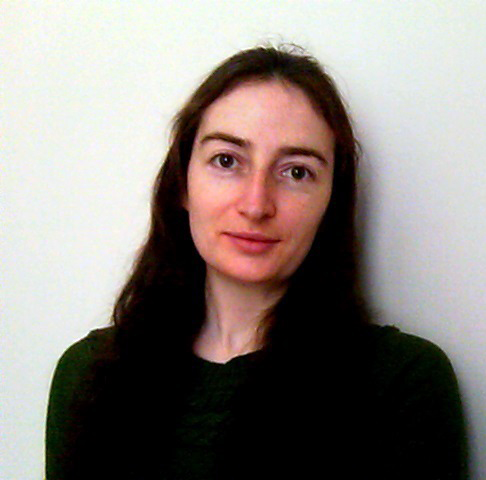 This paper assesses the effectiveness of Ontario's electricity conservation policy framework according to six criteria developed through examining best practices and successful strategies employed in leading North American jurisdictions. After identifying problem areas and cross-cutting themes, the paper contributes twenty recommendations to the conversation about how to best move forward with electricity conservation policy in Ontario.
---
Community Energy Planning: State of Practice in Canada
By Bahareh Toghiani Rizi, MES 2012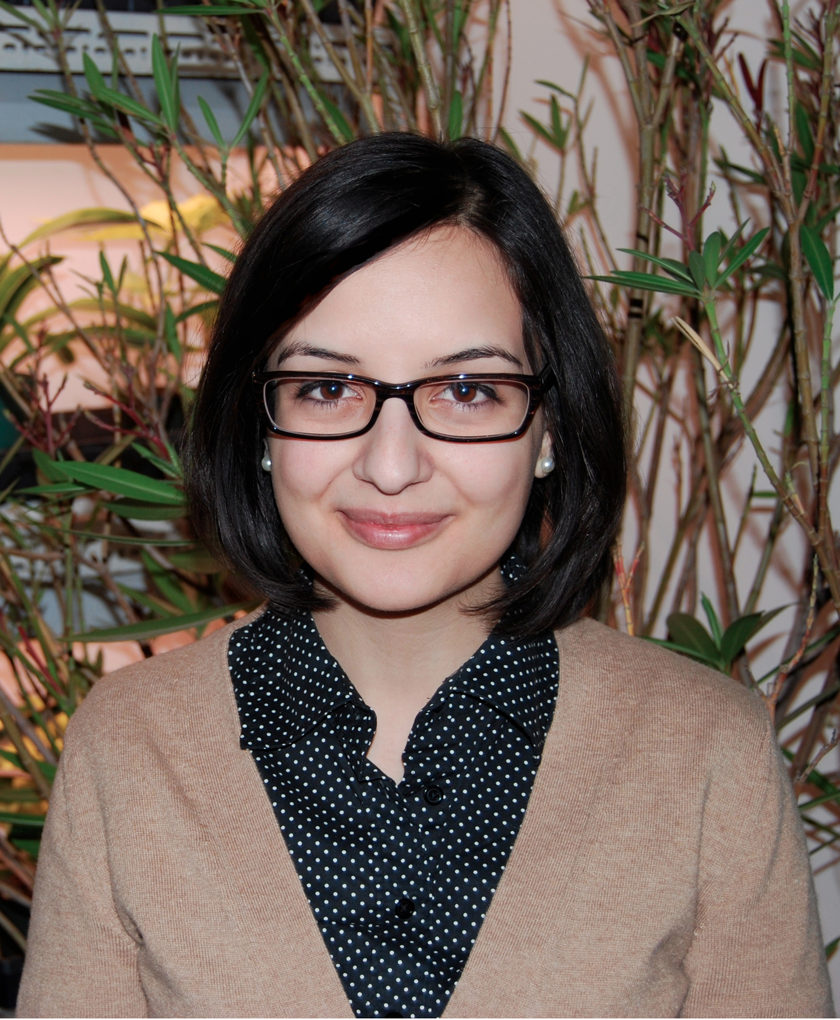 The purpose of this major paper is to broadly examine the state of practice of community energy planning (CEP) in Canada by exploring its definition, reasons for implementation, and differences between its theory and practice. Its principle objective is to bridge gaps in an area of study in which secondary literature has been sparse and limited in scope, providing insight on successful approaches to climate change mitigation through community energy planning. A comparative analysis is performed through a secondary literature review, multiple document analysis, and four case studies that employ the use of interviews.
---
Funding Ontario's Renewable Energy Deployment: the Design of Innovative and Alternative Financing Models
By Tom Du, MES 2012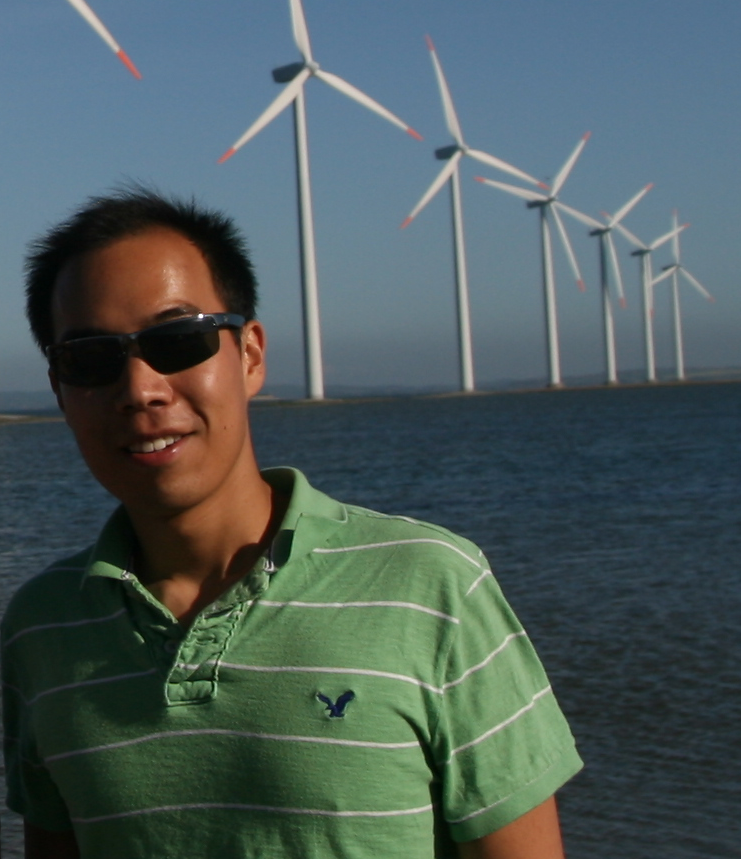 The primary aim of this research is to analyse and synthesise findings related to i) the prevailing renewable energy (RE) context in Ontario as well as global RE financing trends; ii) financing model design criteria and trade-offs; iii) key supporting policies for RE deployment; iv) alternative RE financing models; and v) an integrated financing model in Ontario, Canada.
---
Small Scale, Big Impact: A Comprehensive Evaluation of Ontario's microFIT Program
By Dawn Strifler, MES 2012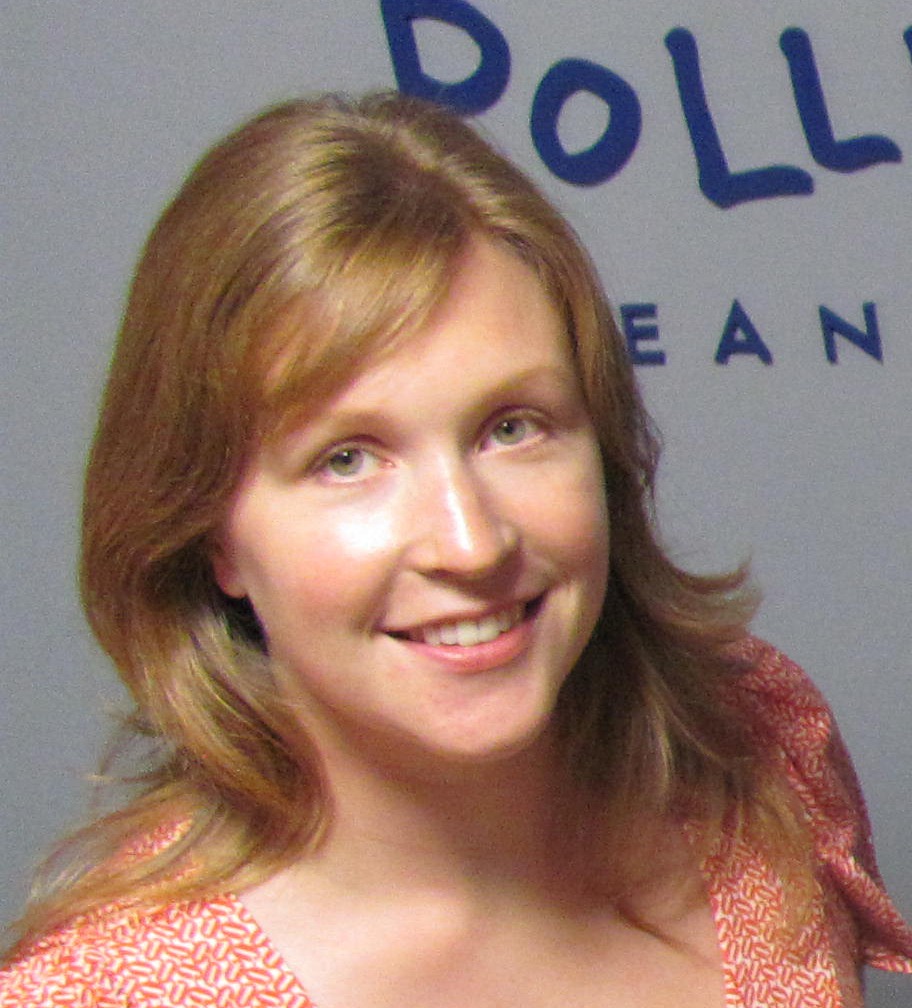 This paper presents a comprehensive evaluation of the energy production, economic, social, and political impacts of Ontario's microFIT Program – a feed-in tariff for micro-scale renewable energy projects. In an effort to determine whether the program can be justified from political and sustainability perspectives, the paper examines the government's goals for the program and determines whether they have been met; investigates the full range of program benefits and detriments, and utilizes sustainability assessment criteria to evaluate whether the program can be considered sustainable; and assesses whether policy acceptance has been achieved among various stakeholder groups.
---
Operationalizing Feed-in Tariffs in Ontario: A Solar Photovoltaic Development
By Jay Willmot, MES 2012
This project report details the development of a 200kW AC / 270kW DC rooftop solar photovoltaic (PV) system on Kinghaven farm in King City, ON. It covers both the regulatory requirements associated with interconnecting with the Ontario electrical grid, and the steps involved in procuring and developing the solar PV system itself. The report finishes with conclusions and reflections about the development process and lessons learned throughout its execution.
---
Leaving the Lights on for Community Involvement in Renewable Energy: Devising a Legal Framework for Feed-in Tariffs to Promote Community Investment in Renewables
By Anton Tabuns, MES 2011


This paper examines how a community-based renewable power industry can be established in Ontario. It explores and compares the Feed-in Tariff (FIT) regimes in the three European nations with Ontario's FIT scheme and suggests how Ontario's system can be modified to promote greater investment from community-based power developers.

Disclaimer: due to legislative changes/amendments, some of the provisions cited in this MRP may have slightly changed
---
Ontario's Low-Carbon Transition: The Role of a Provincial Cap-and-Trade Program
By Ian Rice, MES 2011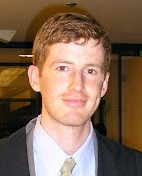 This research paper broadly examined the politics of climate change policy in Ontario before delving into complex design questions around how a cap-and-trade system could be developed in Ontario that would drive the transition to a low-carbon economy.
---
The Sustainability Case for Community Power: Empowering Communities Through Renewable Energy
By Sarah Martin, MES 2011
Sarah's master's research paper, The Sustainability Case for Community Power: Empowering Communities through Renewable Energy, evaluates community models that support renewable energy projects, using a sustainability metric that was developed through her program.
---